Throughout my time as an in-house designer at MyCase, I played a pivotal role in crafting engaging reports, social media posts, and captivating animations. Moreover, my collaborative nature enabled me to work seamlessly with multiple teams, spearheading the development of MyCase's distinctive brand. Explore this collection of my work to witness how I have combined creativity, cross-functional collaboration, and strategic thinking to enhance the brand identity of MyCase.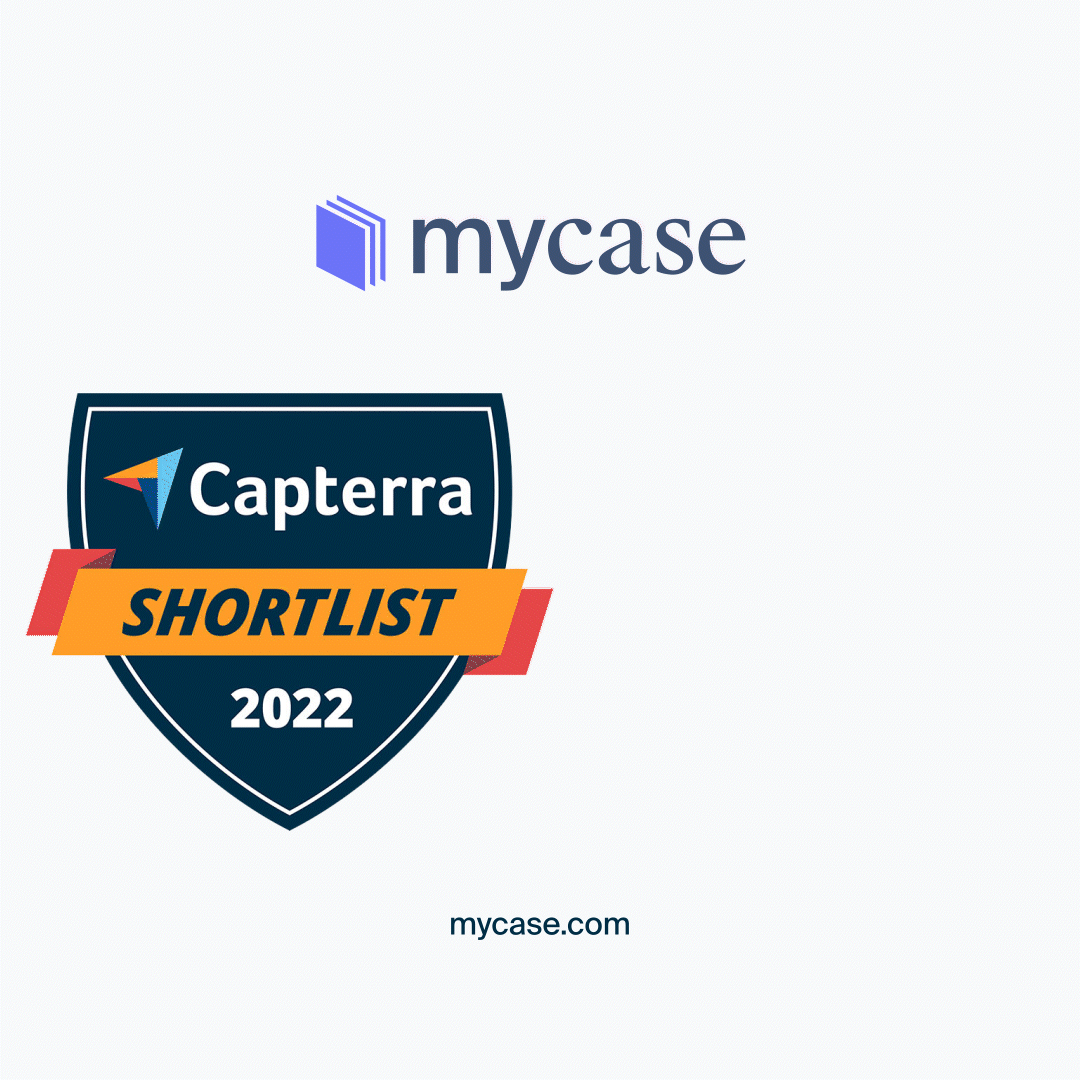 In close collaboration with the content marketing team, we engaged in extensive discussions to identify the most impactful content posts that consistently achieved remarkable click-through rates across various social media platforms. These carefully designed creations not only resonated with our target audience but also reinforced the brand's distinctiveness in the digital landscape.
The report incorporates engaging content provided by our content marketing department and features a multitude of visually appealing infographics. It achieved remarkable click-through rates among law firms, demonstrating its effectiveness in capturing audience attention and driving engagement. View full report here. 
Product Marketing Mockups
To showcase features on a SaaS product, the website developers requested a simplified, stripped down interface of the "MyCase" case management platform. By providing me screenshots, I was able to cut through the noise and create mockups of the product so clients can understand the functionality prior to their subscription. The team uploaded these product images to their website for clear demonstration.
Additional Product Images